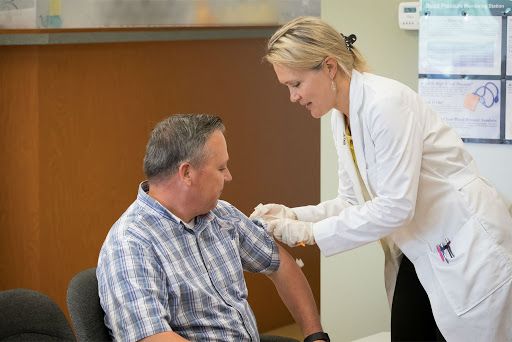 Whether you need an annual flu shot or a series of vaccines for an upcoming adventure, stop by The Medicap® Pharmacy for a convenient way to protect yourself against various diseases.
Our pharmacist has been certified by the American Pharmacists Association to administer immunizations right here in our pharmacy. We offer the CDC-recommended immunization for influenza (flu).
We make it easy for you to keep up with routine immunizations because we want you, your family, and everyone in the community to be at their best.